Replace a meal with our bobba flavour
shake to help you lose/manage weight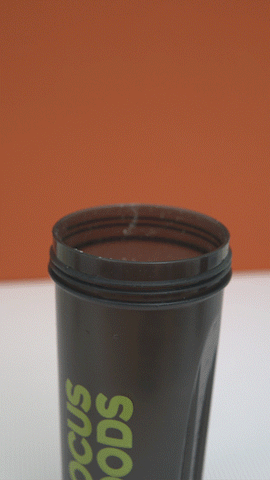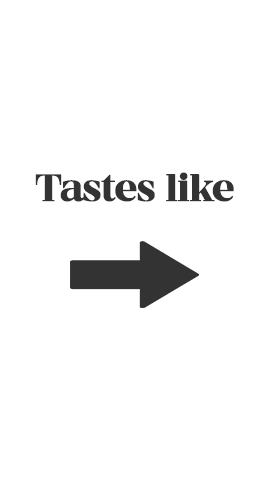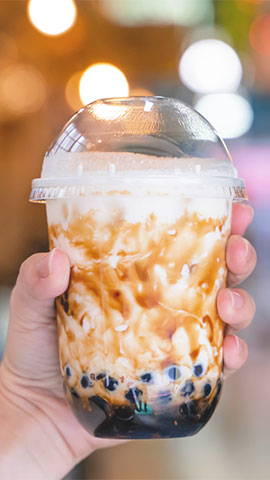 80% customers use it as their breakfast.
The rest as lunch or post-workout.
Balanced nutrition that keeps you full for hours
Protein, complex carbs, good fats, fiber, vitamins and minerals.
Numbers below based on a 350kcal serving: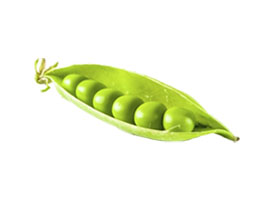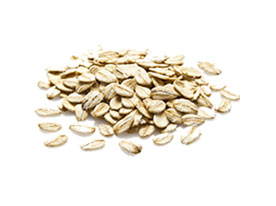 Oats & over 20 types of grain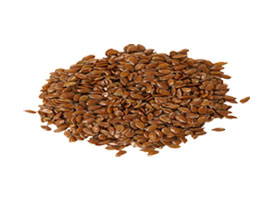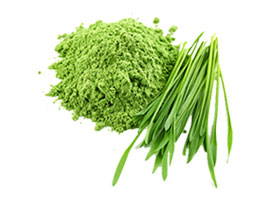 Barleygrass, vitamins & more
10
g
18
0
Cholesterol & added sugar

Frequently asked questions
How long will this keep me full?
At least 4 hours for most people.
Pea protein, o
ats, m
ultigrains mix (organic brown rice, organic black rice, organic millet, organic black millet, organic green millet, organic oat, organic germ, organic buckwheat, organic black buckwheat, barley, calrose rice, organic wheat grains, organic red brown rice, Japanese pearls brown rice, organic oat, oat germ, sorghum rice, organic calcium rice, glutinous rice, black glutinous rice, organic wild purple rice, rice, gorgon),
MCT oil, flaxseed oil, vitamins & minerals,
wheat germ,
barley grass,
prebiotics (inulin),
non-GMO soy lecithin.
For Flavour Packs sachets: see section below
Isn't eating whole foods better?
Yes and no: yes when it's done right, no when you know it's unhealthy (which is for most people, most of the time). The Complete Meal is designed for those times when you don't have access to a proper, nutritious, healthy meal.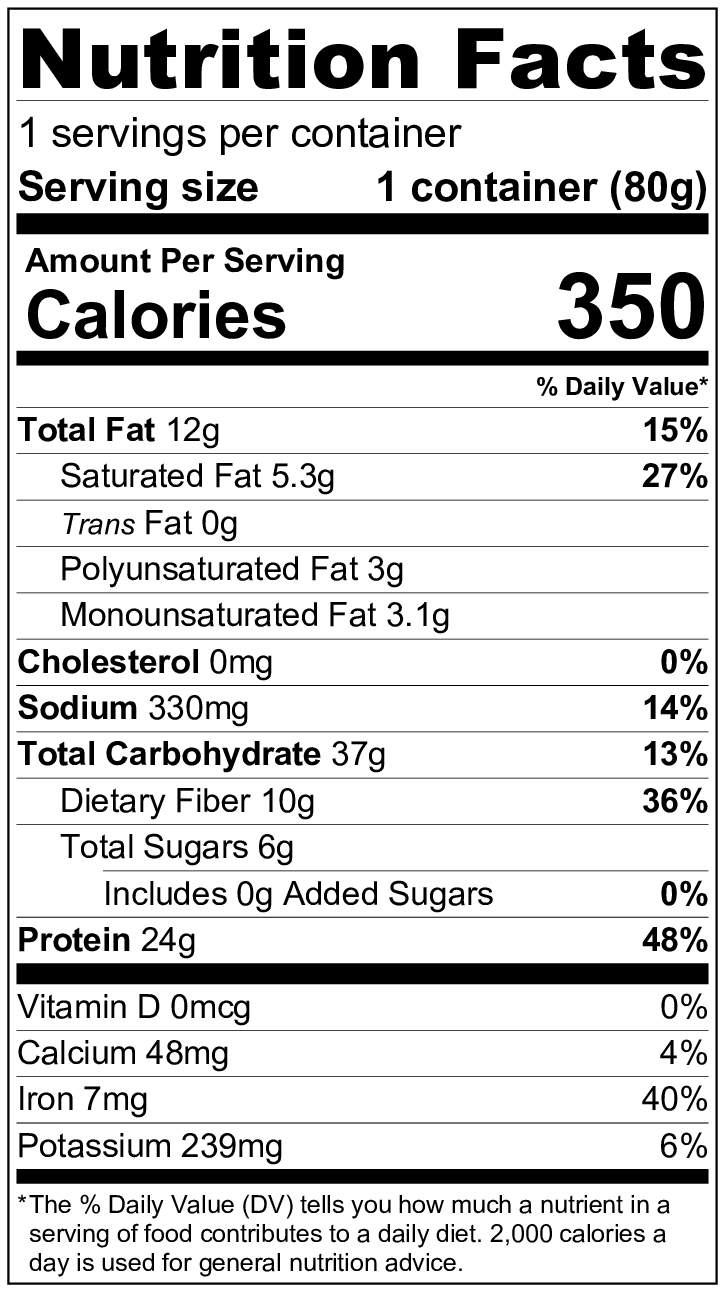 Why not just drink a protein shake?
Because protein is just that: protein. It's only one part of a more complete meal.
Is it suitable for all weight goals?
Does it contain common allergens?
While our products are free from peanuts, tree nuts, eggs, milk, fish, and shellfish, it is produced in a facility that may have traces of these. Contains: soy (soy lecithin), wheat (wheat germ). Do check against this list prior to making a decision.
Is this suitable for kids?
Yes, ages 6 years and above.
"I really love the bobba flavour! I look forward to it every morning. Sometimes it's a reward after a good workout!"
T.T.
"An enjoyable flavour that saves me time so I can focus on life. I'm still on this same flavour after over a year"
D.L.