Nature's best gifts from the ground

In the midst of a demanding world, coping is hard - both mentally and physically.
We went digging (almost literally) from the ground to find nature's best gifts.
Daily Botanics is not our product, it's mother nature's.

Now in convenient capsule form: because the taste isn't for everybody, everyday.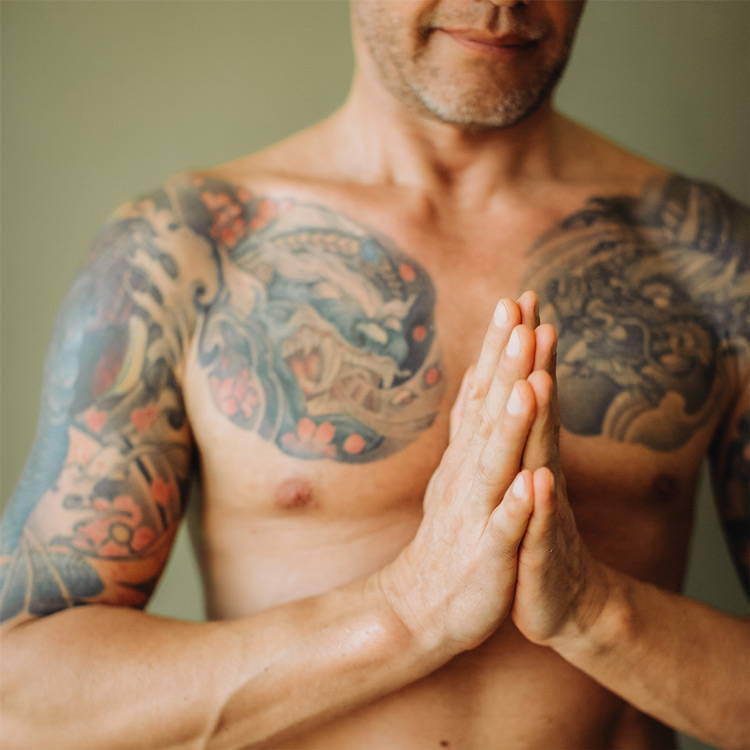 Adaptogens that help you find peace and tranquility so you can step back into your natural flow.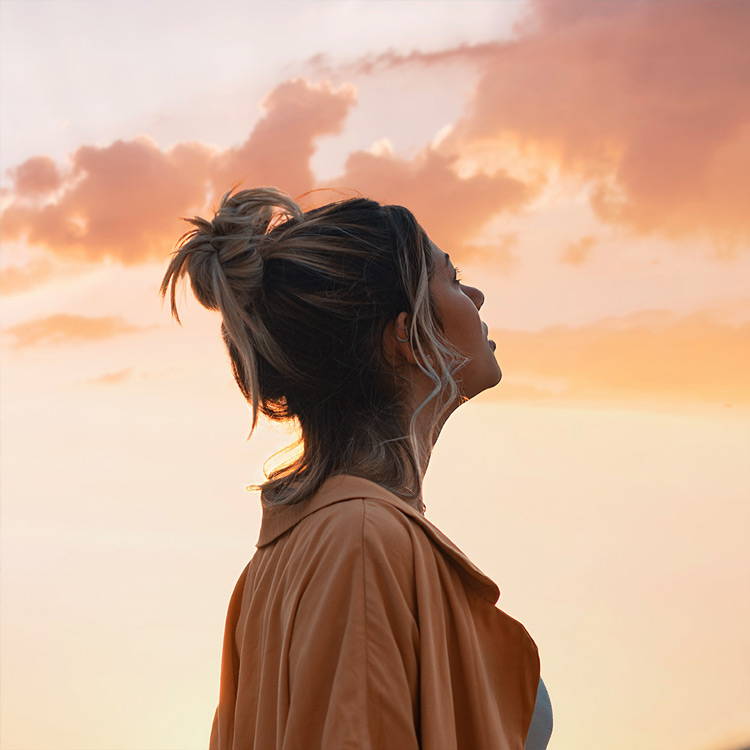 A clear mind is a sound, unstoppable mind. What if you could have achieved more today?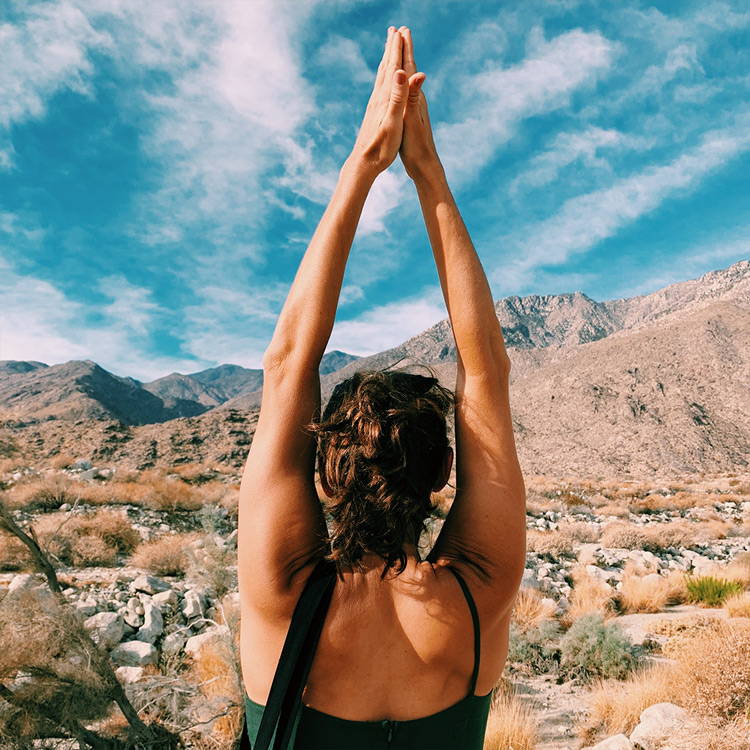 From respiratory health to a higher ability to fight diseases, our all-organic adaptogens are antioxidant powerhouses.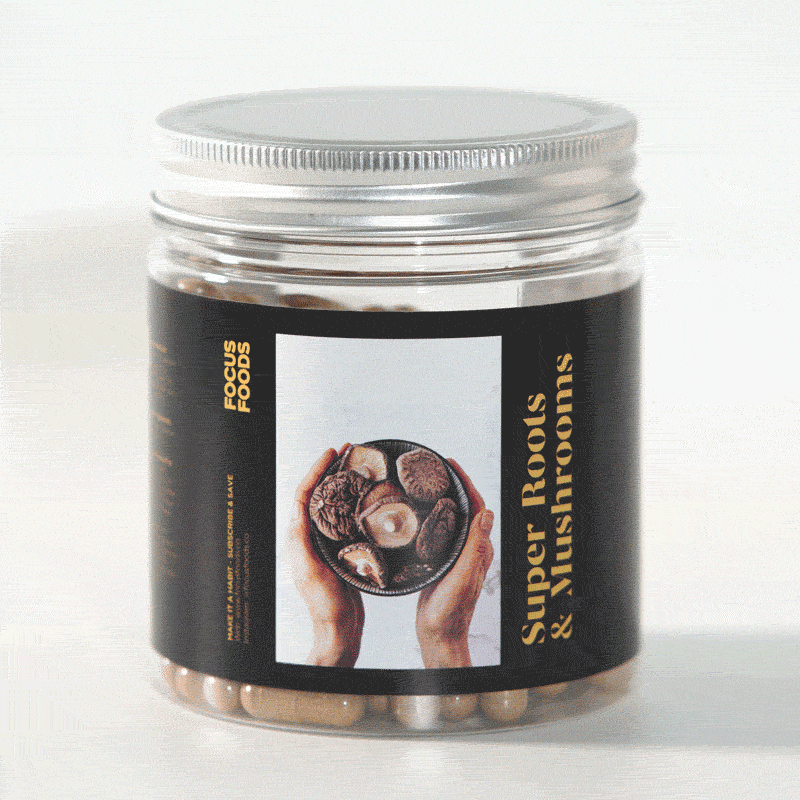 Discover natural, all-organic ingredients
Ancient wisdom + modern evidence-based research.
All ingredients are in their whole form, powdered. No extracts.
Supports and boosts respiratory health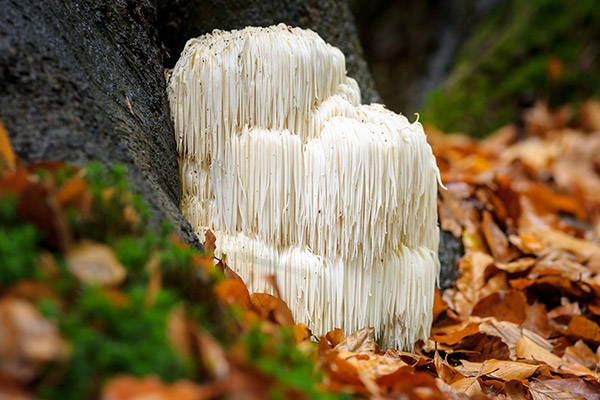 For memory, focus and mental clarity
Turkey tail mushroom (new)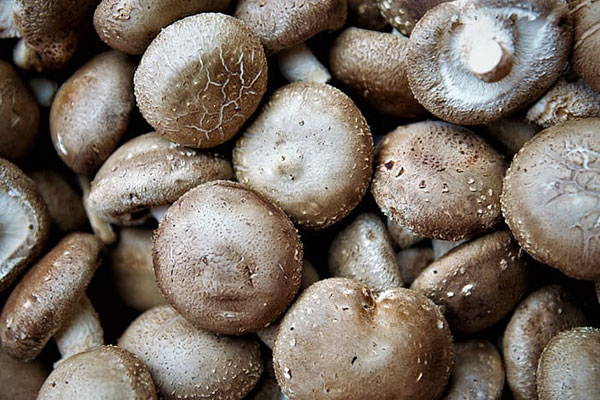 Protects against cell damage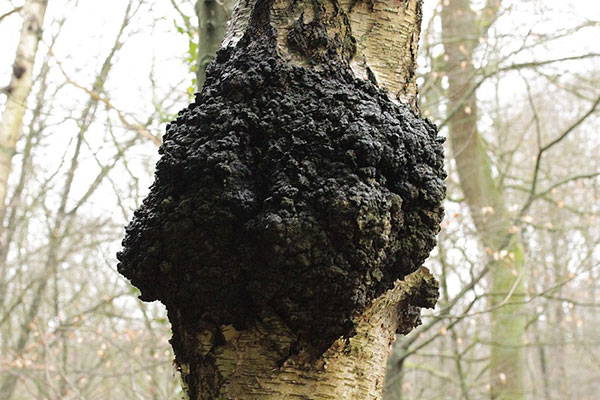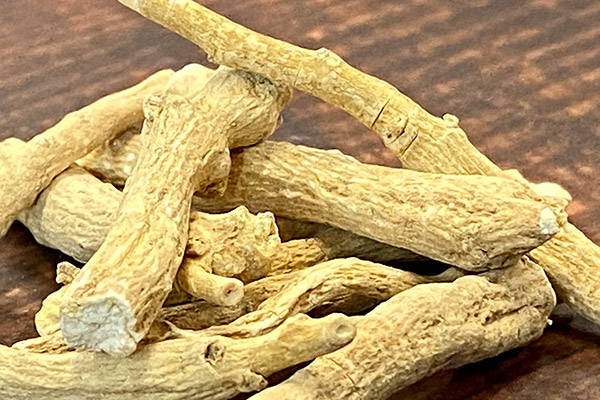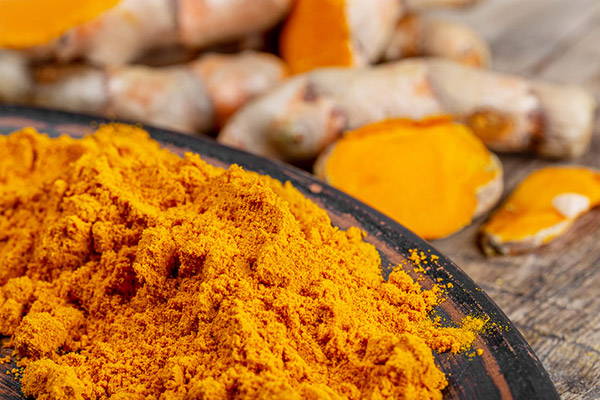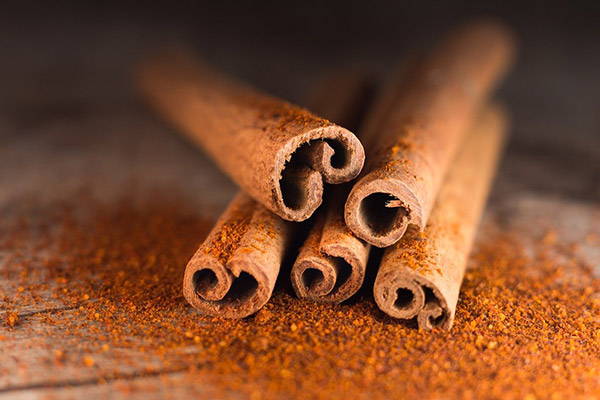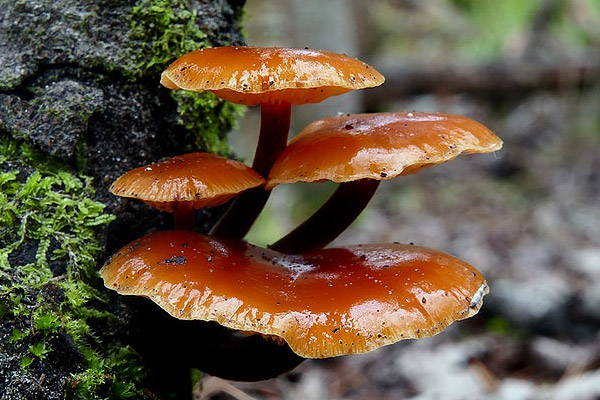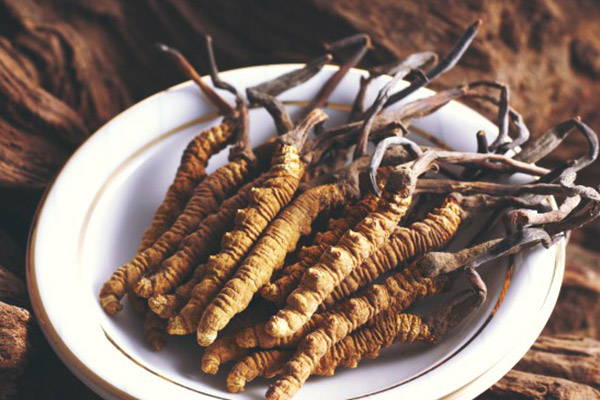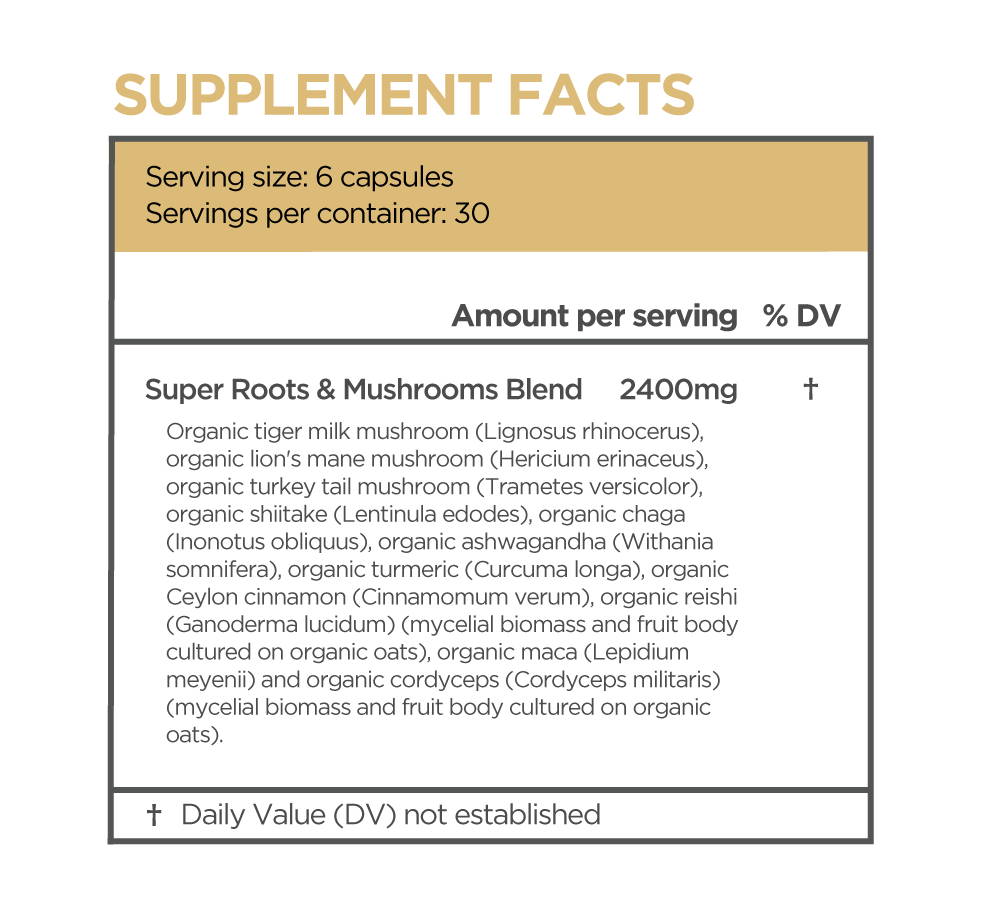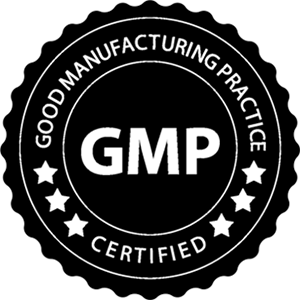 Clean, safe, professional
"After a long day, sleeping isn't easy because I'm over-tired. Daily Botanics not only helps me fall sleep but sleep well throughout the night."
Jack E.
"Been always looking for a comprehensive mushroom blend not in powder form which could be quite unbearable to be consumed daily. Daily Botanics capsules are a life-saver."
Ben L.
"Heard a lot about Lion's Mane mushroom's effect on concentration. Turns out Daily Botanics packs in a whole lot of other good stuff on top of what I wanted."
S. Wong
"I did away with my morning multivitamins and went looking for a natural substitute and found this. My mind feels lighter, my body stronger."
Mohd H.