Evidence also shows ingredients may help with:
Improving cholesterol levels, improving blood sugar levels, weight loss, alleviating inflammation, reduce risk of cancer, promote bone health + many more.
Convenient Goodness
Capsule for daily consumption to help get into a regular habit for great results.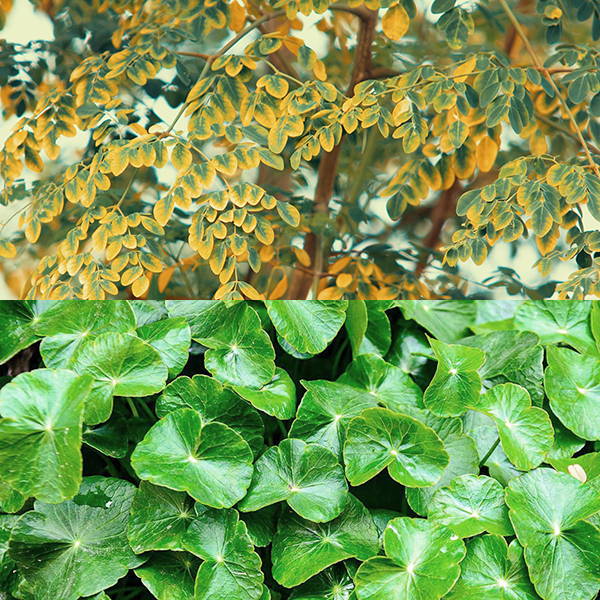 Western and Asiatic Ingredients
We extend our search for the best globally. Moringa and pegaga, potent Asiatic greens, are included in our greens formula not seen in other similar products.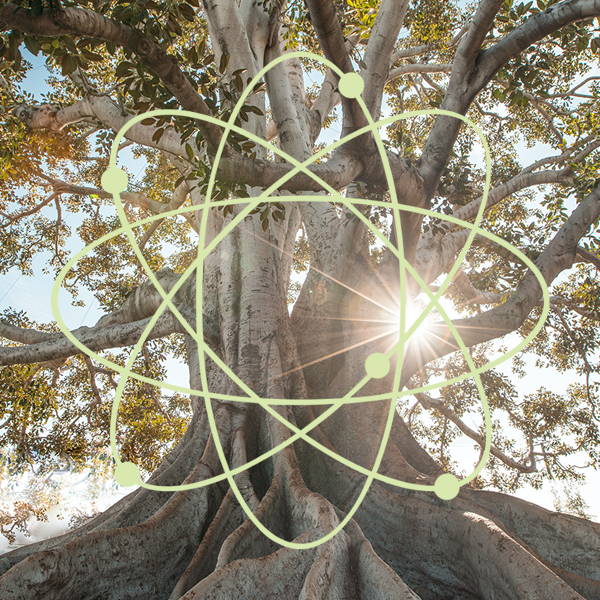 Ancient Wisdom, Modern Science
We deep dive into modern research of ingredients used for centuries to determine the best to be included.
8 antioxidant, phytonutrient, flavonoid and polyphenol powerhouses and nothing else.*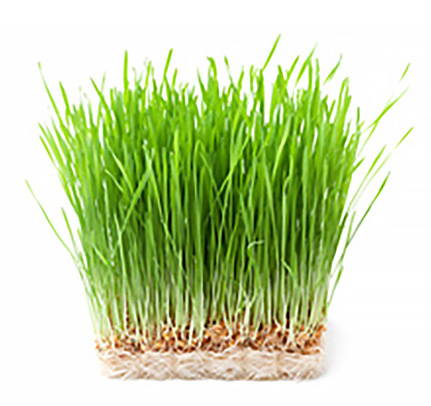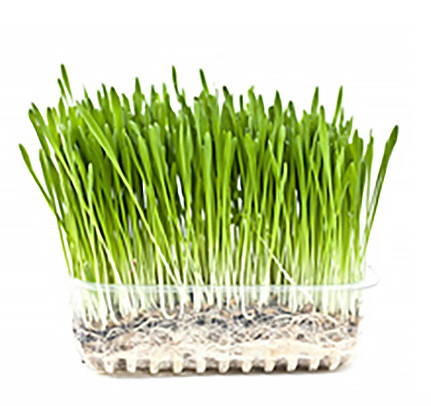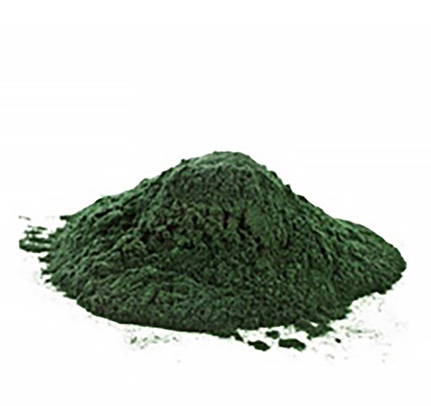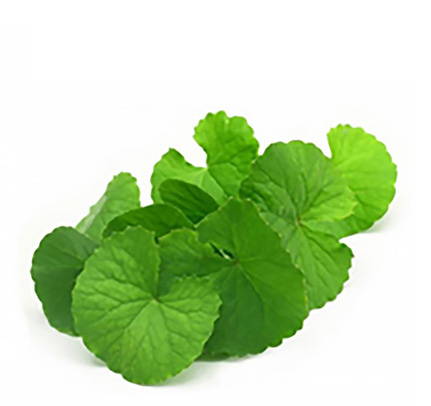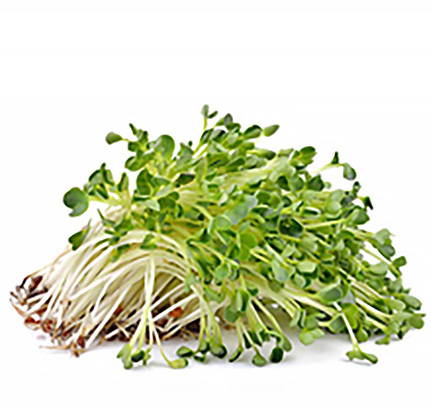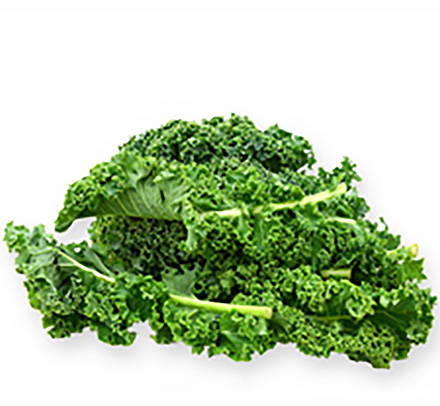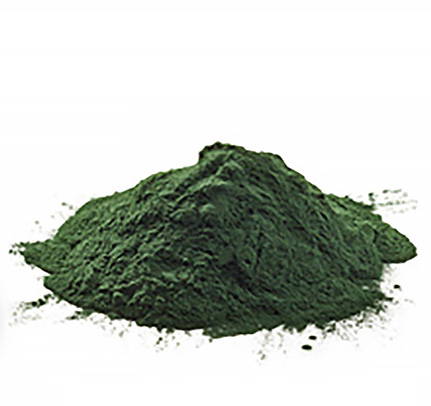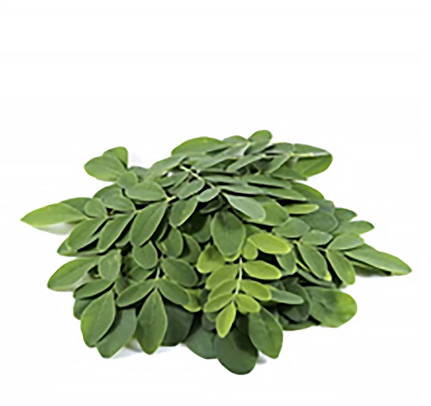 No fillers, no preservatives, no sugar.
No fruit juice as main ingredient found in similar products, which is rid of natural fiber and adds unnecessary fructose and glucose (sugar) to an otherwise nutritious drink.
* Other ingredients:
Vege capsule
Frequently Asked Questions:
How and when should I take this?
6 capsules, twice daily. Anytime, but preferably in the morning.

Does it contain common allergens?
While our products are free from peanuts, tree nuts, eggs, milk, fish, and shellfish, it is produced in a facility that may have traces of these.
Are the ingredients organic?
Alfalfa, kale and wheat grass are organic.
Is it safe for pregnant or breastfeeding ladies?
While the product is safe for general consumption, please seek advice from your doctor before consuming Daily Supergreens if you are pregnant or breastfeeding.
Yes. Start with half a serving a day for kids of schooling age.


Clean, safe, professional



"Overall can definitely see my skin has improved a lot in terms of glow, texture. I can see my overall energy levels have been up and I don't feel so much of brain fog as I used to especially in the morning. Will continue to consume this product. One of my favs!"
- AV
"Within 3 weeks of drinking Daily Supergreens, the eczema on my face cleared. I'm so happy with the results and will continue drinking this daily."
- TB
Customer Reviews
05/25/2022
Rafaizah Y.

Singapore
Daily Greens 2.0 capsules
I'm 50 years old.Was taking the Daily Greens in powder form but switched to capsules as its easy to consume.So far i noticed an improvement to my skin.Not so dry n radiant looking.
08/04/2021
Shafinaz M.

Malaysia
Love the capsules!!
I could not bear the taste of daily greens in sachet and decided to consume the capsules instead. Definitely one of the best decision I have ever made. I get my daily dose of greens which helps to detox - smooth bowel routine and it was easily consumed. Will definitely repeat order!!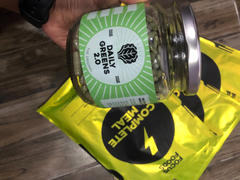 07/10/2021
Athirah

Malaysia
I'm so glad that Daily Greens are in capsules now! I've been drinking Daily Greens since last year, my skin is glowing and no more eczema. And my husband didn't like the taste, now he can just take the capsules.