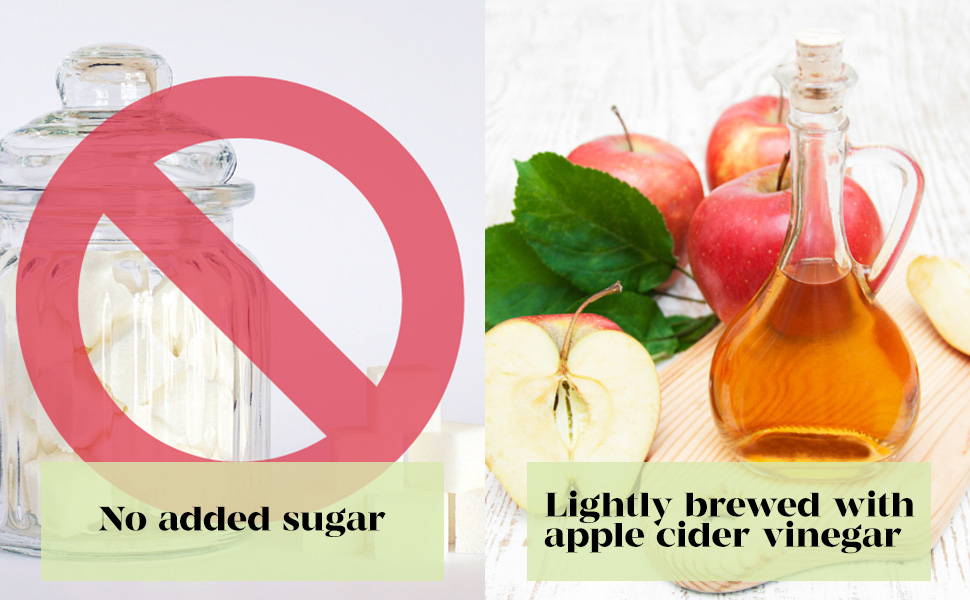 Besides simply adding water, you can: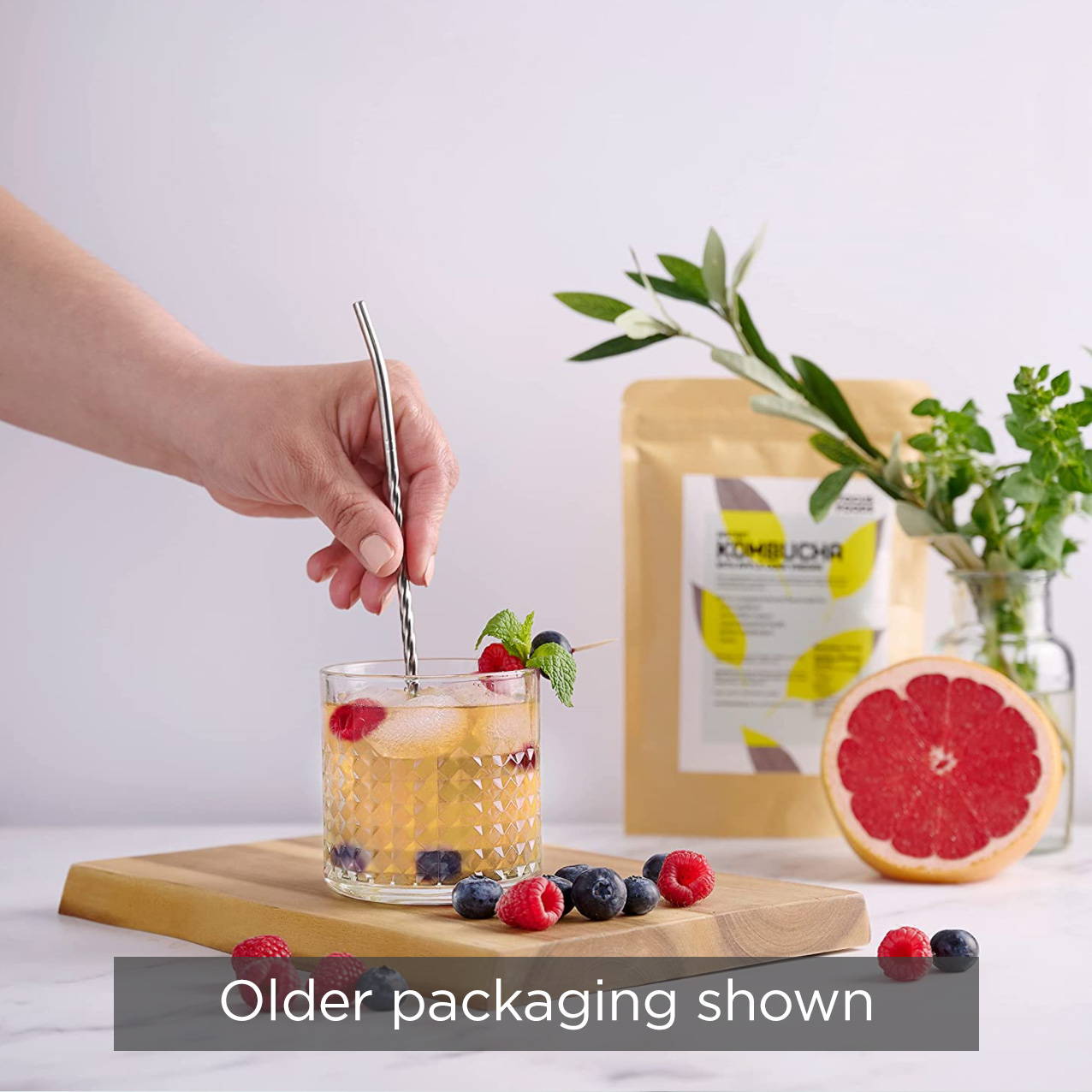 Mix with berry or grapefruit/orange juice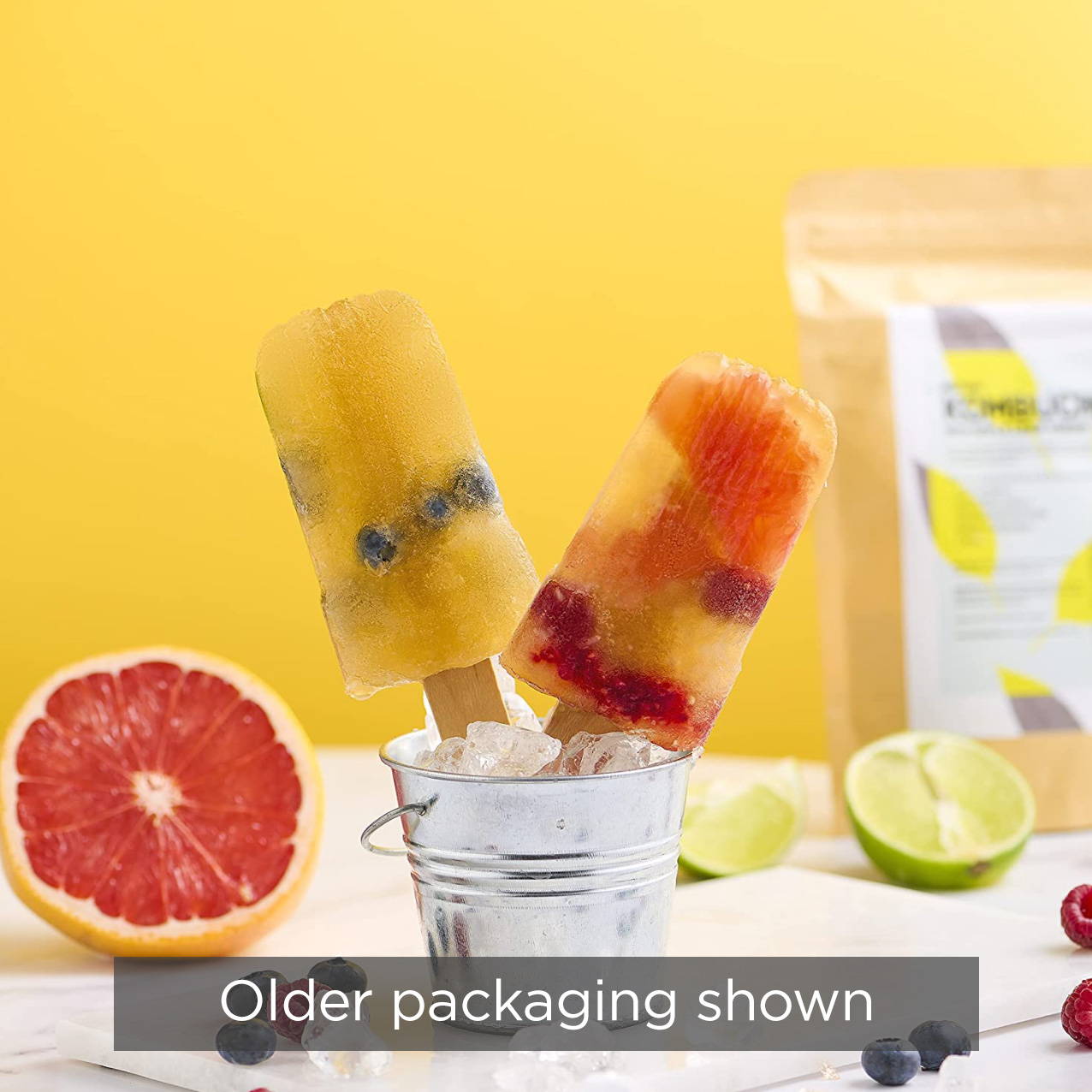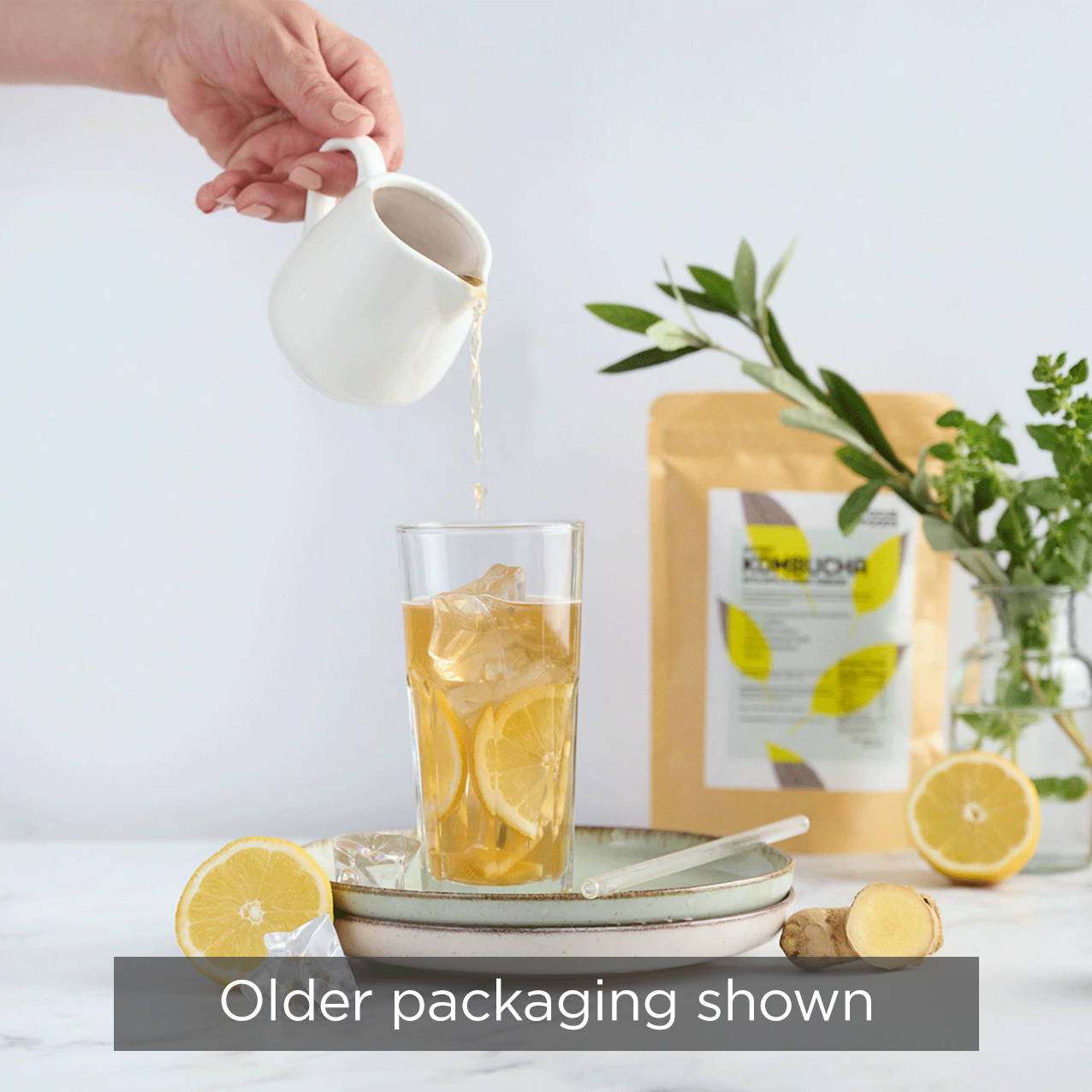 Add lemon, honey and ginger (or combination thereof)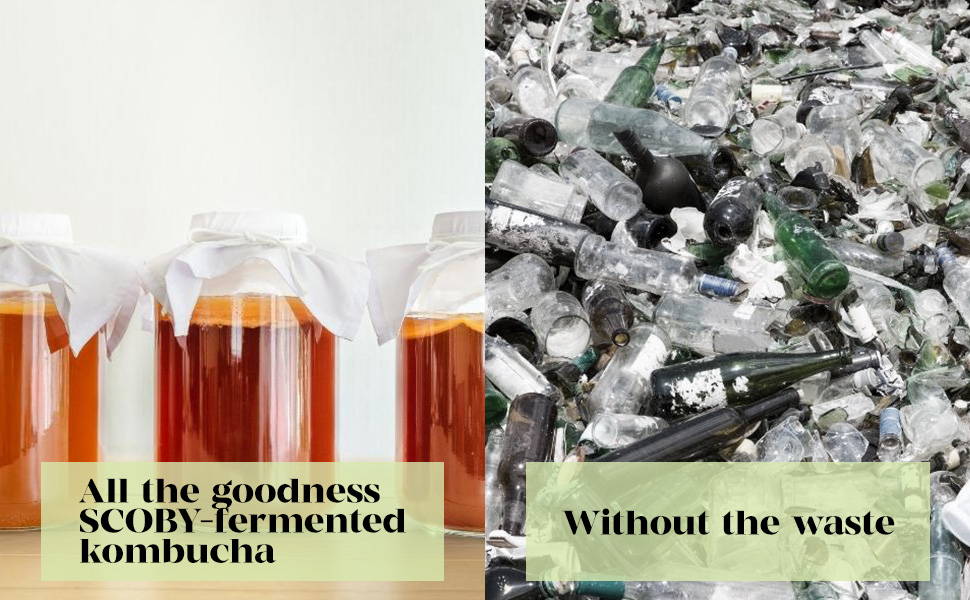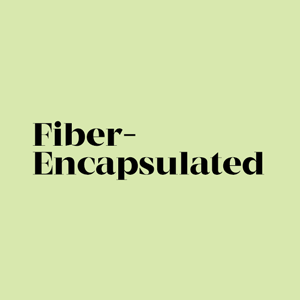 Seals in active ingredients. Our Instant Kombucha has a higher total amount of flavonoids and polyphenols than those in commercial ones. It also lends itself to excellent solubility when mixed with liquid.
Phytonutrients that have beneficial anti-inflammatory effects and they protect your cells from oxidative damage that can lead to diseases.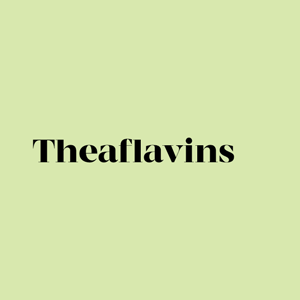 A flavonoid mostly only found in black tea and more so in fermented black tea. Theaflavin has several antioxidant and healing properties.